In last weeks blog we covered LPWAN and two network protocols based on the technology. To read the part one of this blog click here.
This week is an extension of this discussion covering two more very important LPWAN protocols. NB-IoT and Cat M1. Along with some commentary on the use of Cellular networks for IoT solutions.
LPWAN - NB-IoT
Provider: Vodafone have a live environment and Spark are currently building out their NB-IoT network
Narrowband Internet of Things (NB-IoT) is type of LPWAN. NB-IoT is specifically designed for connecting devices with low bandwidth requirements, using low power whilst providing increased penetration. In some sense this is a second generation technology that is a faster growing network than Sigfox due to it's ability to send and receive bigger data packets.
NB-IoT focuses specifically on coverage, low cost, long battery life, and high connection density. NB-IoT is similar to LoRaWAN in application and in broad strokes. NB-IoT suits devices that are constantly moving and report GPS coordinates.
One local example is in Punakaiki, where local volunteer group Predator Free Punakaiki is working to create a native bird sanctuary. The company has leveraged an IoT pest control solution, MinkPolice, which already has a track record of success in Europe.
In each trap there is a SIM that connects via Vodafone's IoT network to the MinkPolice smart-phone application. Volunteers receive a notification whenever a trap is activated which sends them to the exact location of that trap, to clear it, reset it, and trap more pests more often.
Previously the traps used Vodafone's global SIM on the 2G network, but the new NB-IoT network, will enable the volunteers to set traps in more remote areas of the sanctuary while having reliable connectivity
Vodafone NZ's current NB-IoT Coverage Map
CAT M1
Provider: Spark currently have a live environment. Vodafone uses bands in its 4G LTE network to provide a sudo-service it calls LTE-M
LTE CatM1 is a cellular-based IoT technology for LPWAN. CatM1 lets you connect IoT and M2M devices to backend IoT services & platforms, and providing moderate to high data-rates, and good battery life. CatM1 is an outlier when comparing LPWAN networks since it has much higher bandwidth size. Depending on the number of devices, this can be a more expensive per SIM/device service. It's suitable to more data heavy IoT solutions. There is also a compromise in battery life since devices are sending bigger data packets.
Currently most smart meters used by energy companies within NZ are running a CAT M1 connection with an e-SIM, contracted to Spark.
Spark's current CAT-M1 Coverage
Cellular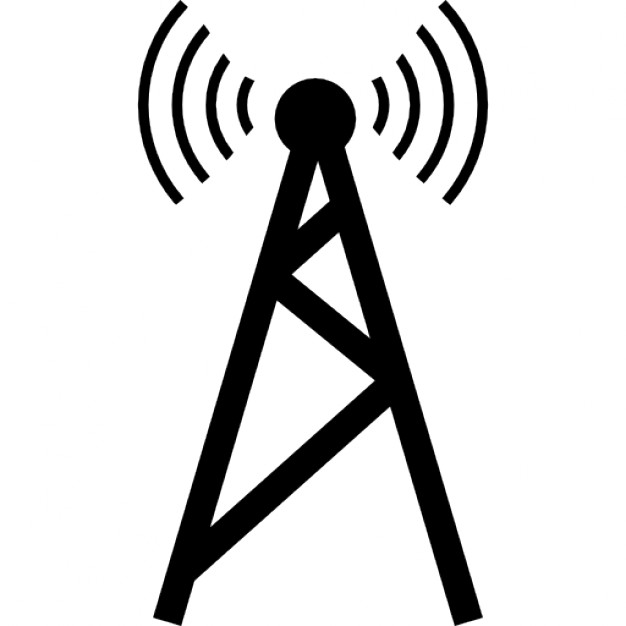 Cellular networks (3G, 4G LTE, 5G) are high-speed, high-capacity voice and data communication networks with enhanced multimedia and seamless roaming capabilities for supporting cellular devices like the smart phones that we use every day. Cellular connectivity has been focused on range and bandwidth at the expense of power consumption, it is used to send lots of data over long distance but drains battery rather quickly.
This is fine for devices that are connected to an electrical source or that can be recharged often like your smartphone, but not viable when it comes to IoT applications that require remote sensors/devices to last months or years on battery.
As such, cellular connectivity works for devices that need to be portable in nature but have access to a power source. The additional maintenance of needing to charge devices often can severely limit its application. They do however provide the highest bandwidth and are sometimes the only answer for solutions that require video or audio streamed. Cellular coverage in NZ covers over 97% of habitable land, or simply put where people live.
Next week we look at factors to consider when choosing the right network technology for your IoT solution.
Quadrent provides hassle free technology leasing to help companies achieve their most ambitious goals, whether that be supercharging their current workflows with an IoT infrastructure or empowering staff with . We'd love to have a chat about technology goals. Reach out to Arnold here.
You can read the other blogs within the IOT series here.